Business Consulting
I help businesses go from stagnation, to innovation. From trying to reach everyone, to building relationships that matter. And from solely focusing on margins, to understanding their impact. I'm happy to share what I've discovered whilst helping 100+ companies double in size, revenue, profits, and impact.
*By leaving your email here, you wish for Robert's team to reach out and learn more about your goals.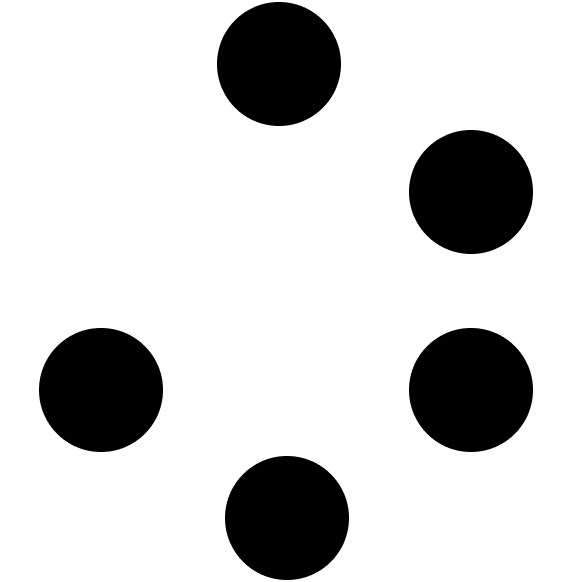 Aspects I Can Help With
The first million dollars I've ever made took me 10 years. The second, two years later. And today my businesses cumulatively generate several millions every single year, whilst maintaining a strong growth trajectory.
My real-world business results and the huge wins my clients enjoy as a result of my support give me the confidence to state that though I might not have all of the answers, I've probably dealt with and/or have solutions for anything in business you're dealing with right now.
On our consulting calls, we can tackle aspects such as how to:
Find, recruit, and keep the best talent available on the market
Improve current or create new systems what actually help improve KPIs
Constantly improve all of your marketing funnels and channels
Improve the effectiveness of your sales efforts and team
Better keep track of all the moving parts in your business
Digitally transform areas of your business with the least pushback
Negotiate better terms, esp. in high pressure situations
Come up with creative and effective solutions every single time
And many, many more.